Rumford Technical Discussion
Rumfords with a Double Return
12/21/19

To ask technical questions or contribute to the discussion click here
Double or multiple returns, sometimes called an inglenook - building the firebox within a recesed panel - is a way to make the fireplace look deeper without blocking the line of sight or the radiant heat output.

Or a double return can be used to make more room for a flat screen TV above the fireplace.

An inner surround, referred to as a "sacrificial inner surround", was also commonly used inside fancy antique carved stone or marble mantels to protect the fancy part.

A double return is also a way to make a smaller more efficient Rumford look right in a large room or fill out a massive chimney where otherwise the fireplace might look too small. "like a dinky etching surrounded by some matting and a gold frame to make it look more significant", says connoisseur Buckley.

Here are some examples.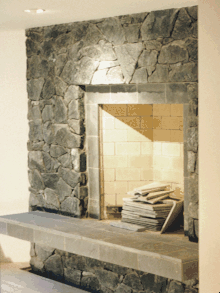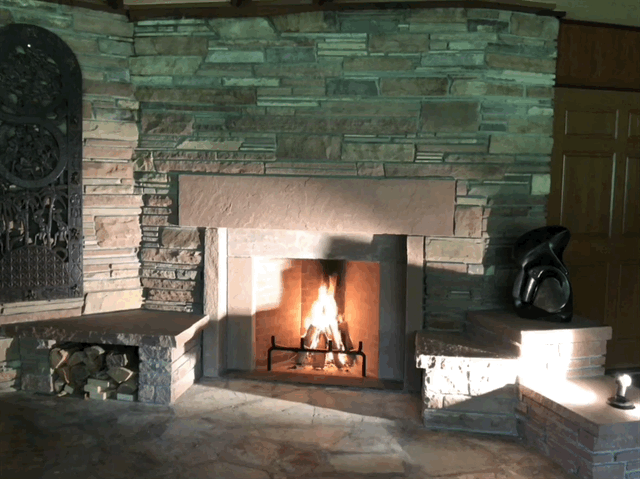 Back to Technical Discussion
Buckley Rumford Fireplaces
Copyright 1995 - 2019 Jim Buckley
All rights reserved.
webmaster