Buckley Rumford Fireplaces
Big Rumfords

Our modern customers tend to want larger fireplaces than our ancestors did. Hard to tell why. 100 years ago houses were kept cooler and probably their owners wanted as efficient a fireplace as they could get since they had to chop and carry the wood. Modern homes tend to be larger and have larger open great rooms and multi purpose rooms whereas an 18th century home might have divided up that space into two or three rooms with a fireplace in each one.

Large fireplaces are impressive and can heat a large space while smaller fireplaces provide a more cosy atmosphere more conducive for an evening of reading by the fire. See "How Big a Fireplace to Build".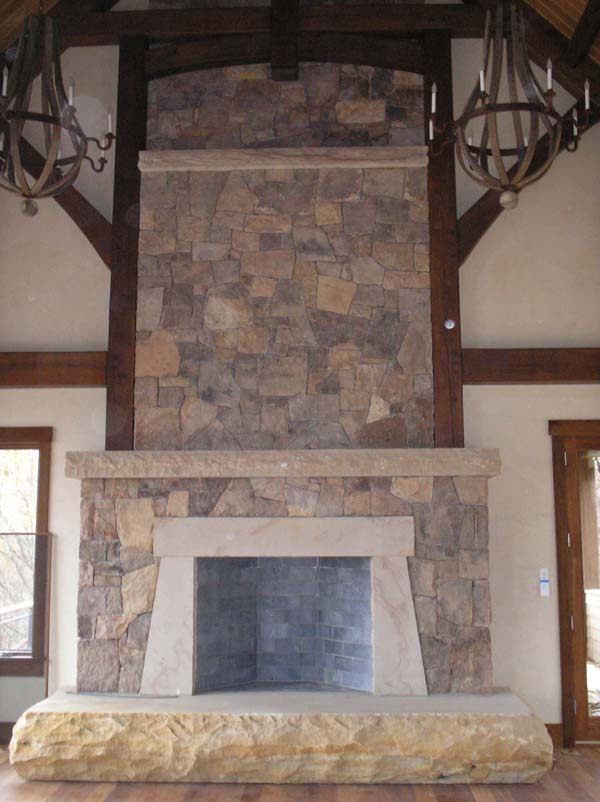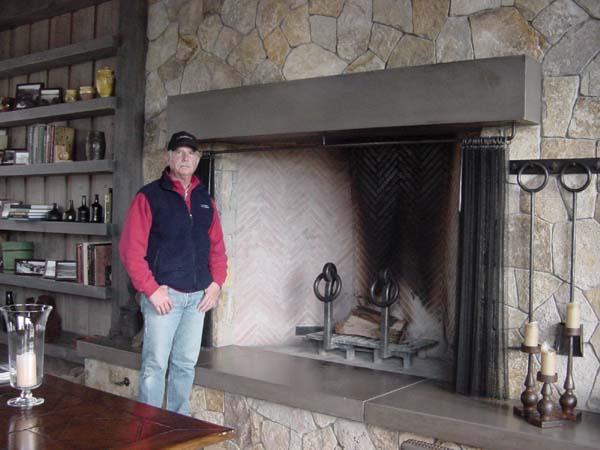 Back to Main Gallery
Buckley Rumford Fireplaces
Copyright 1995 - 2017 Jim Buckley
All rights reserved.
webmaster