Buckley Rumford Fireplaces
Replacing a gas "zero"




Before




After

B.Vezelis Co.
PO Box 16355
Rochester, NY 14616
585 732 4618
bvezelisco@yahoo.com
Brian Vezelis - Masonry, Concrete, Building and Remodeling, Inspections and consultation

12/29/07

Hello Jim,

Thought I would send some of my latest work. This 36" stone rumford replaced a 36" gas unit that smelled every time the customer used it, lucky for me the Mfg. refused to replace it, what a beauty!

Brian Vezelis
B.Vezelis Co.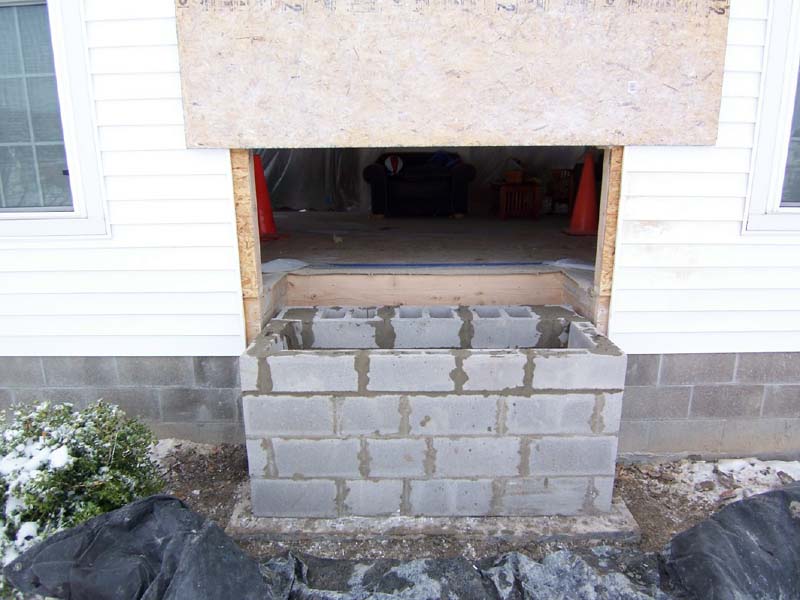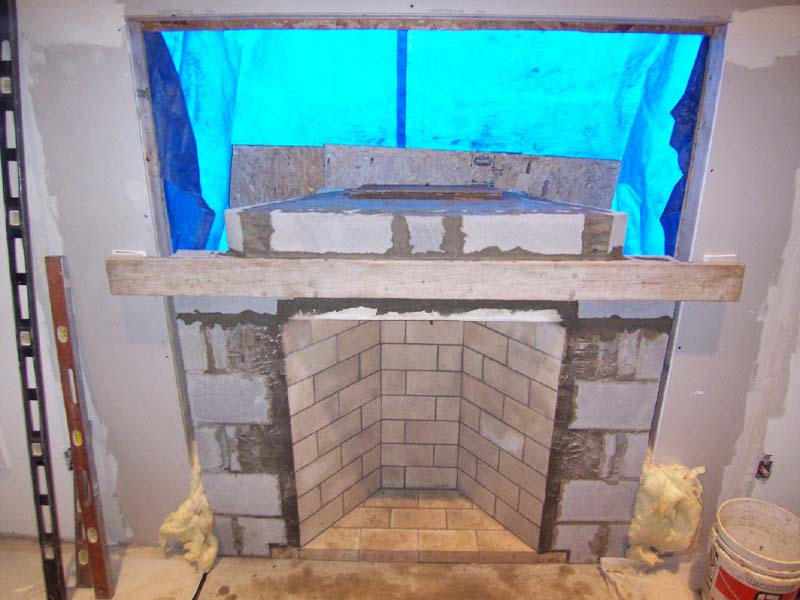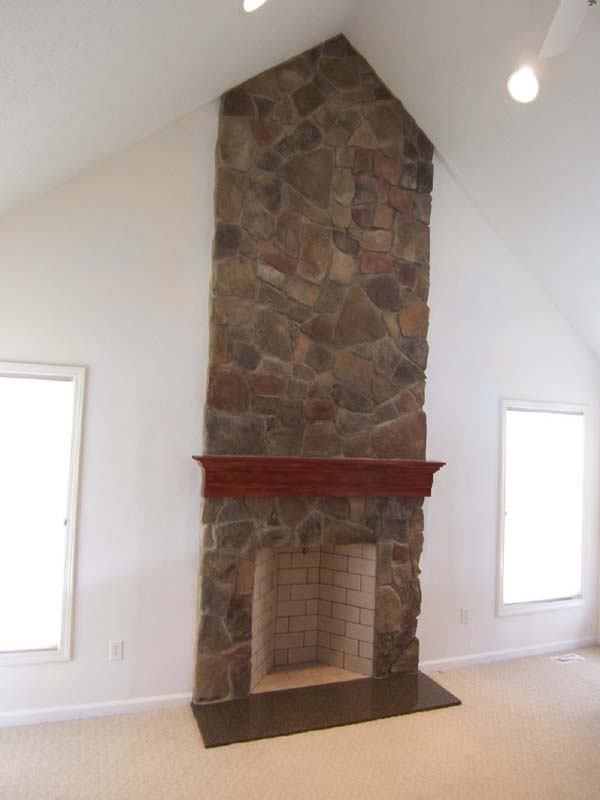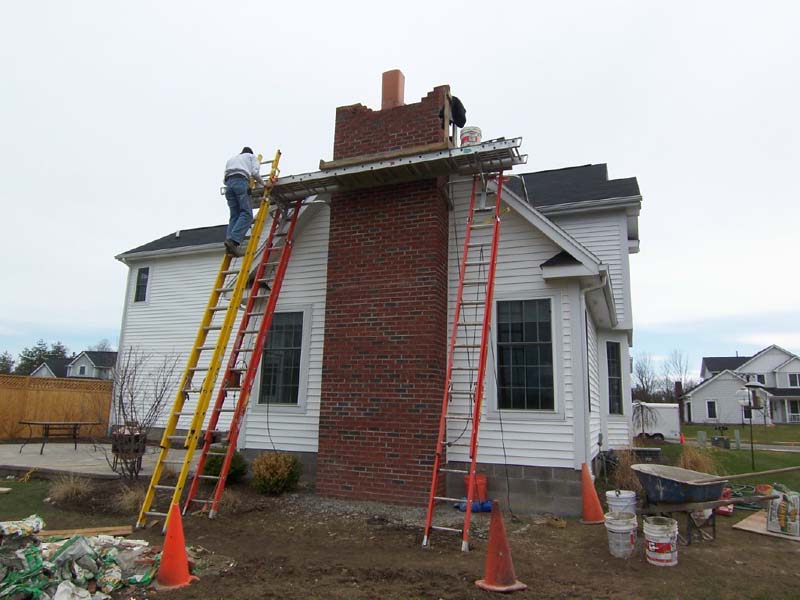 Back to Vezelis Page
Buckley Rumford Fireplaces
Copyright 1995 - 2015 Jim Buckley
All rights reserved.
webmaster