Buckley Rumford Fireplaces
Rumford in Creede, CO
1/31/11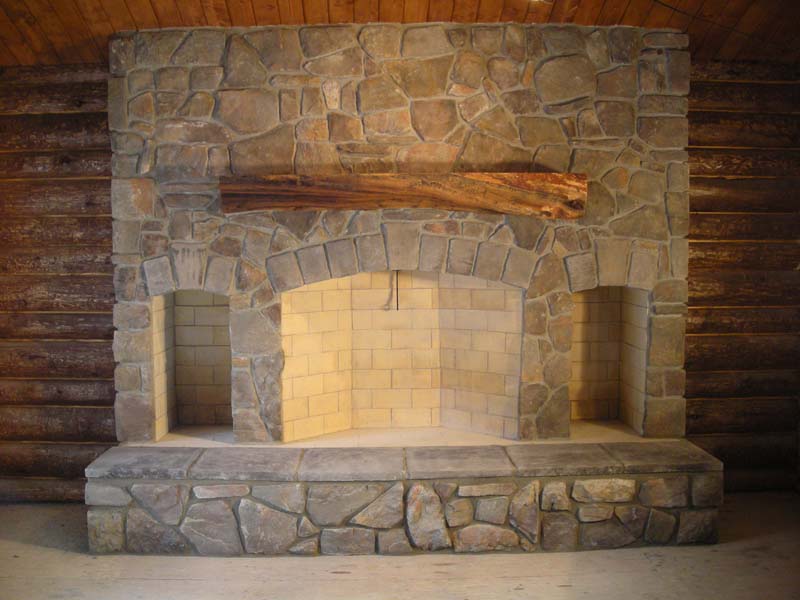 Ussery Construction
856 Forest Svc Road
Creede, CO 81130
719 658 2762

Patrick Ussery:
to: buckley@rumford.com
date: Mon, Jan 31, 2011
subject: pics

Hi,

This is the picture of the fire place we built that you requested from Creede, Co.

My name is Patrick Ussery. let me know if it looks right?

Thank you,
Pat

***********

Note - Pat Ussery is planning on building 4 Rumfords in 2011. His dealer is Nick Lenzini at Pro-Build in S. Forks, CO.

Buckley Rumford Fireplaces
Copyright 1995 - 2011 Jim Buckley
All rights reserved.
webmaster